Croydon's young Christmas card winners announced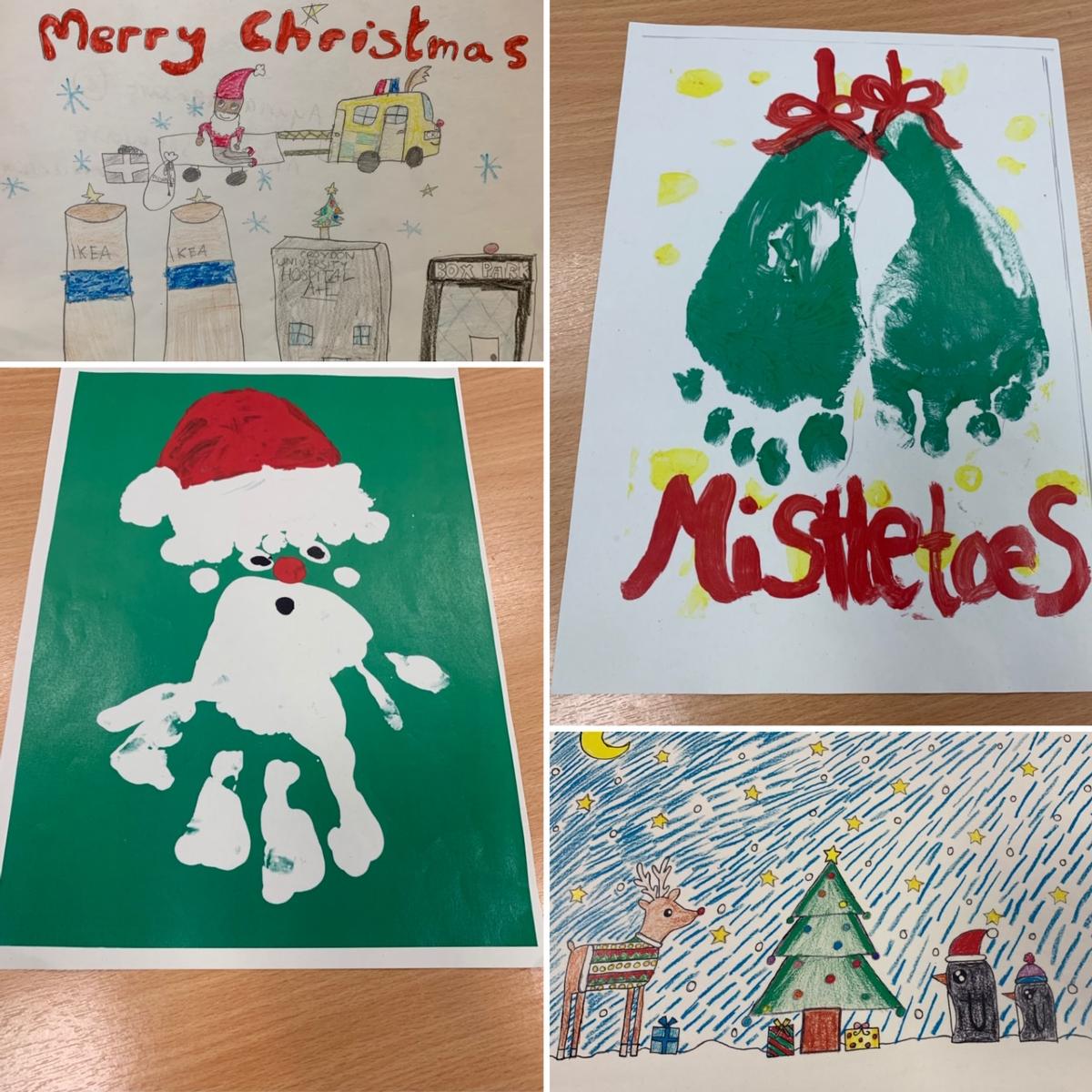 Four young creatives have been named the winners of Croydon Health Services NHS Trust first ever Christmas card competition.
The four children, whose parents work for the NHS in Croydon, will now see their designs appear on charity Christmas cards that will be sold across the hospital this festive season.
All profits from the sale of the cards will support Chartwell Cancer Trust's LilyPad appeal, which aims to raise £750,000 for a state of the art children's cancer unit in Croydon.
The winners of this year's competition are:
Reuben, aged 6
Ayana, aged 8
Tristan, aged 8
Grace, aged 10
Matthew Kershaw, Chief Executive at Croydon Health Services NHS Trust said:
"We had over 40 fantastic entries from the children of our staff across the Trust. It was a tough decision, but our four winners are all equally deserving. We can't wait to see their designs in print!"
Cards will be available to buy from Monday 2nd December from Croydon University Hospital. For more information or to place an order, please email chs.comms@nhs.net