Search the Croydon Health Services NHS Trust website
Refurbishment of Maternity triage (Monday 2 – Monday 16 December)
Refurbishment of Maternity triage (Monday 2 – Monday 16 December)
Please be aware that from Monday 2nd December, Croydon University Hospital will be refurbishing it's Maternity Triage area. The work is scheduled to take place over two weeks (Monday 2nd December – Monday 16th December).
If you require an assessment by the Maternity Triage team, you can continue to contact them on 020 8401 3000 ext. 3853 as normal.
During this time, any women presenting to the unit for an assessment will be seen in the following locations:
Women who are not in labour: Hope Ward
Women with signs of labour: Lucina Birth Centre or Labour Ward, depending on individual need
For further information or if you have any questions please contact the Maternity team on 020 8401 3000 ext. 3853
Trust news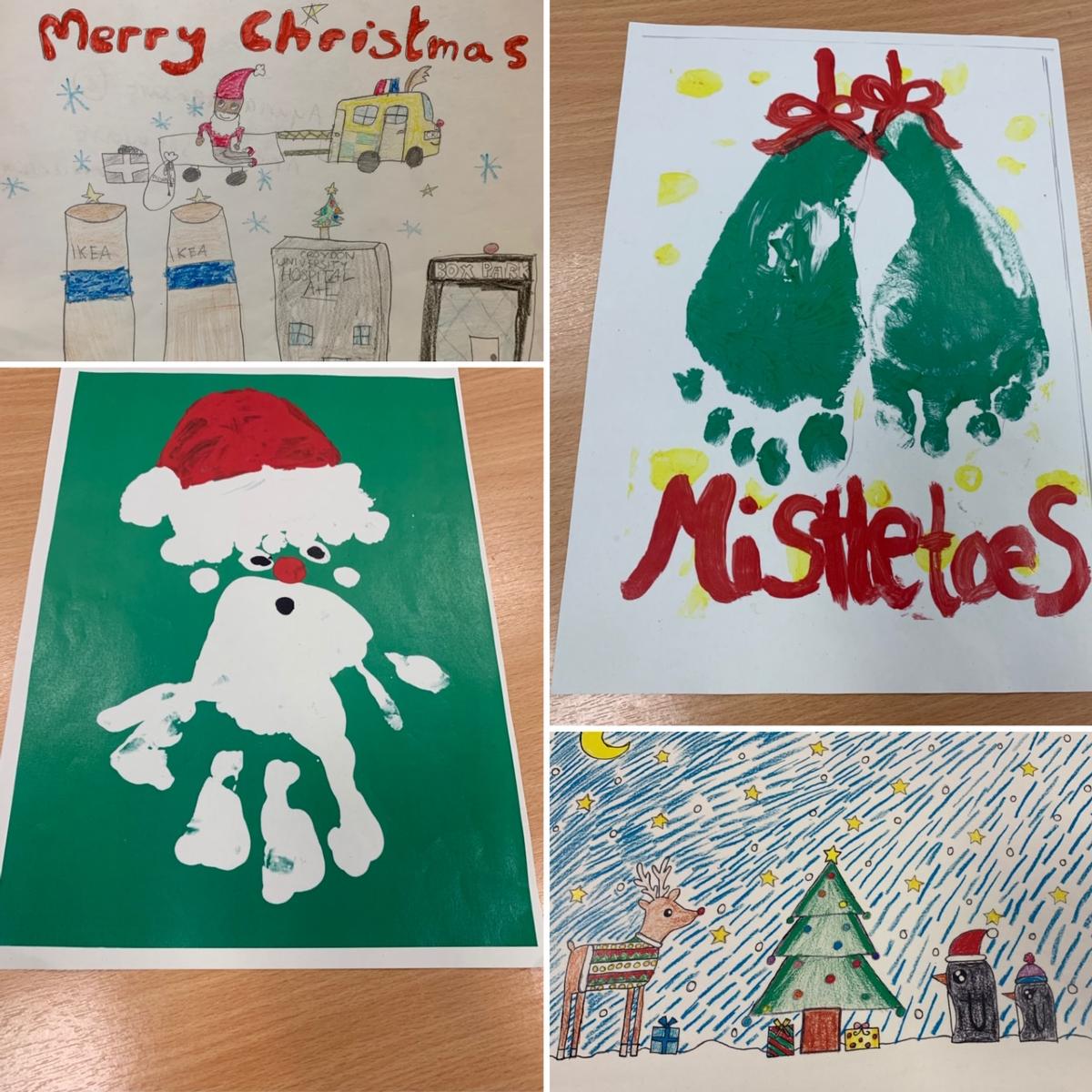 Croydon's young Christmas card winners announced
Four young creatives have been named the winners of Croydon Health Services NHS Trust first ever Christmas card competition. The four children, whose parents work for the NHS in Croydon, will now...
In the spotlight
On 20 May 2019 our new Emergency Department was officially launched and BBC News reported it. Watch the video above or read more about it here.
Our website
Welcome to our website. If you have any positive feedback or suggestions for improvements, then please email us here.
Our Current CQC Rating
Following the latest inspection the CQC the Trust remains at "requires improvement."
The CQC most recently inspected our medical care and community services in July 2018 and has given both overall ratings of "requires improvement". All our services were rated as "good" on caring and both medical care and community health services for adults were also judged "good" on being effective.
When combined with the previous inspection last year, the latest report also means seven out of the nine of the core services inspected at Croydon University Hospital are now rated as "good".
You can read CQC reports on the Trust here.