CEO to take on London Marathon for Croydon Health Charity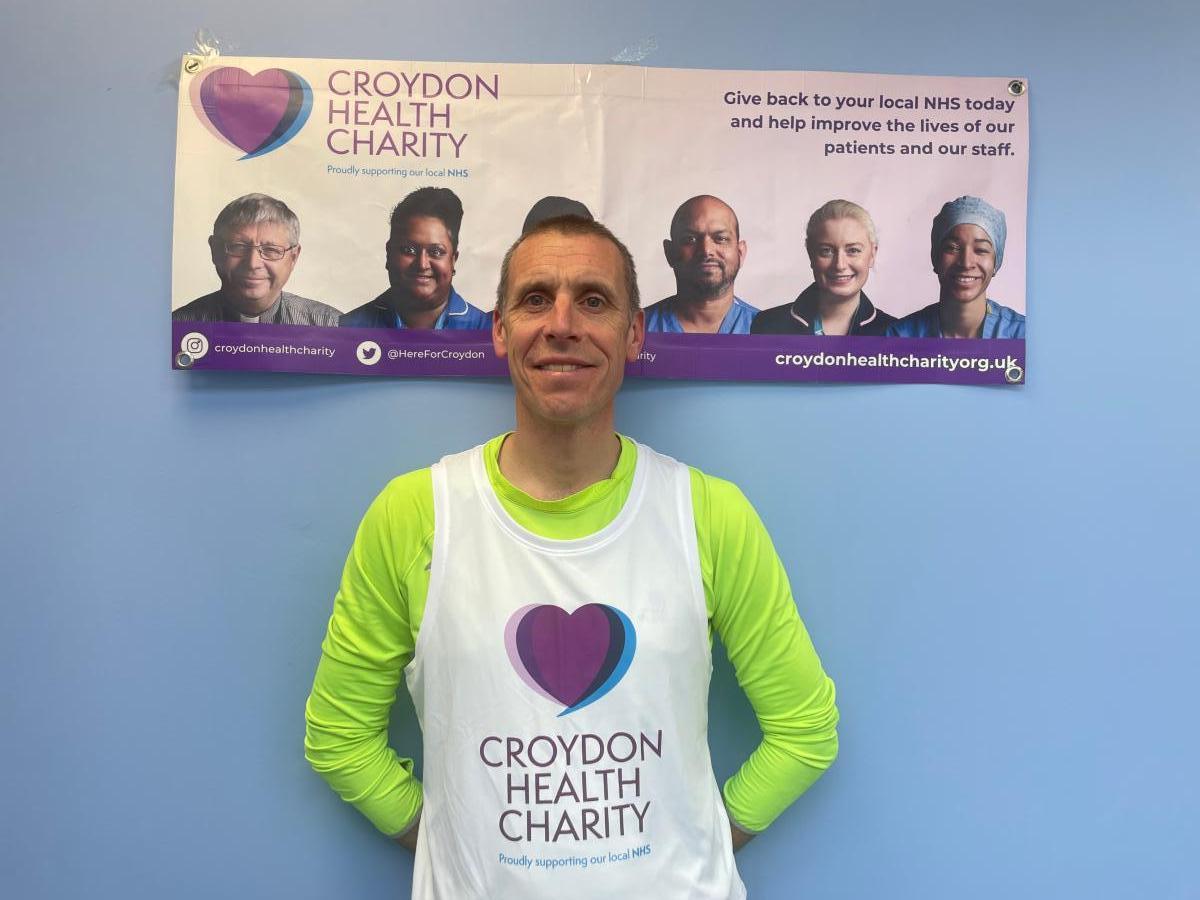 Our CEO, Matthew Kershaw will be taking part in this year's London Marathon to raise money for Croydon Health Charity.
Donations to Matthews's marathon challenge will help to purchase new paediatric transport ventilators to support critically unwell children at CUH and support staff wellbeing intiatives such as Thirst Responders.
Matthew is a seasoned runner and regularly runs to benefit his physical and mental health. In 2021 he took part in the South Coast Challenge 'Ultra Marathon and ran 100km on the South Coast from Eastbourne to Arundel. Matthew is also a former Ironman UK competitor.
Fundraisers like Matthew really help the charity to keep funding vital staff and patient projects which are so vital to enhance the experience of our Trust for as many people as possible. Good luck and thank you Matthew!
You can sponsor Matthew here