Search the Croydon Health Services NHS Trust website
Where to get your COVID-19 vaccine in Croydon
COVID-19 vaccination locations available in Croydon
We are currently NOT offering any COVID-19 vaccinations at Croydon University Hospital as our vaccination hub is closed.
There are a number of locations within the community that you can walk-in or BOOK to get your first, second and booster COVID-19 vaccinations at below:
Centrale Shopping Centre, CR0 1TY
Addington Medical Practice, CR0 5BG
Impact House, CR0 1FE
Fairview Medical Centre, SW16 5PX
For times and full details, visit: https://swlondonccg.nhs.uk/covid/vaccination-walk-in-clinics/
Nominate your 'Star of the Year' for Croydon Stars 2022
Croydon Stars is back again this year, after a hiatus, and we couldn't be more excited. We want you to help us choose your winners. We're looking forward to opening nominations on 31 May, so if you'd like to recognise one of our amazing staff members, keep a look out here.
Trust news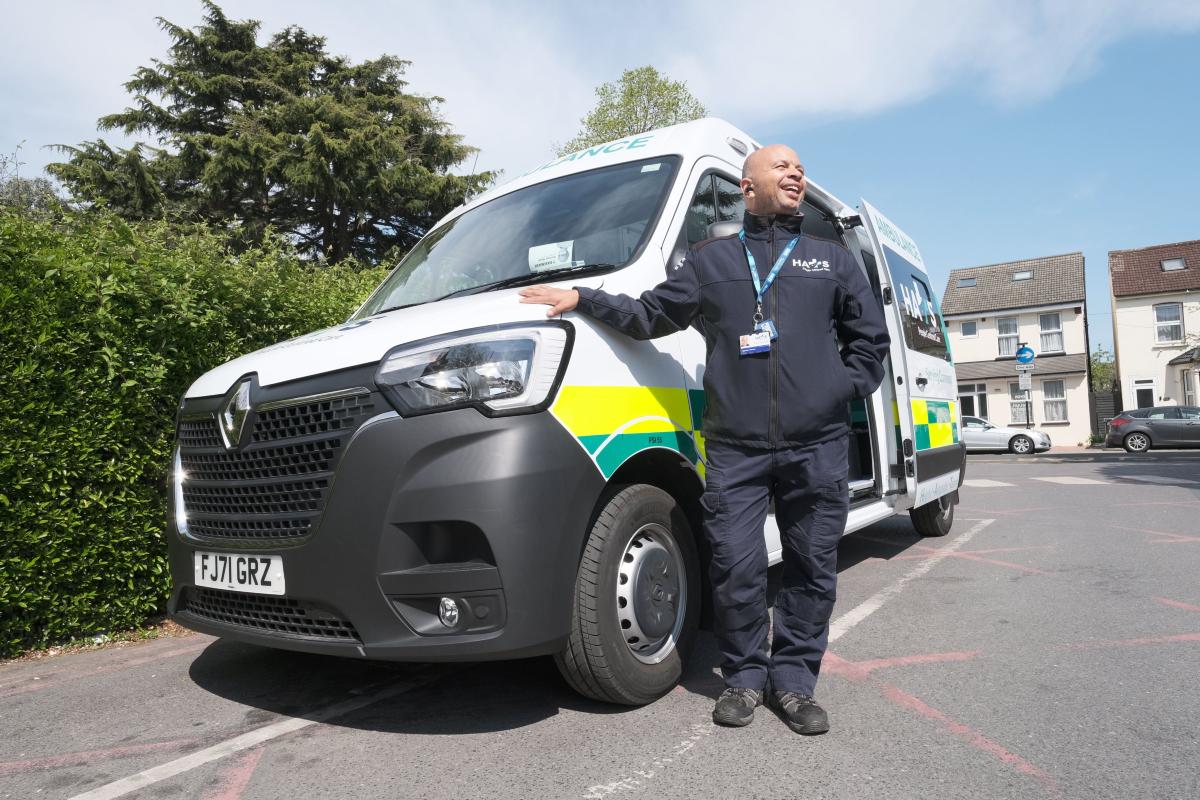 In the spotlight
We are proud to keep you safe by being vaccinated, giving you the safest and simplest healthcare experience we possibly can.
Our Current CQC Rating
Following the latest inspection the CQC the Trust remains at "requires improvement."
The CQC most recently inspected our medical care and community services in July 2018 and has given both overall ratings of "requires improvement". All our services were rated as "good" on caring and both medical care and community health services for adults were also judged "good" on being effective.
When combined with the previous inspection last year, the latest report also means seven out of the nine of the core services inspected at Croydon University Hospital are now rated as "good".
You can read CQC reports on the Trust here.
Our current CQC rating
The Care Quality Commission (CQC) in February 2018 rated three of out of four core services at Croydon Health Services NHS Trust as 'Good' following a routine inspection.
The unannounced inspection carried out during October and November 2017 focused on surgery, critical care, end of life care and outpatients at both Croydon University Hospital and Purley War Memorial Hospital.
The inspectors found there had been improvements in surgery, end of life care and outpatients, raising the rating from 'Requires Improvement' to 'Good' in all three services. The CQC rated critical care as "Requires Improvement."
Overall the Trust was rated as 'Requires Improvement' – the same as its last inspection in June 2015.