Search the Croydon Health Services NHS Trust website
*COVID-19 VACCINE* BY APPOINTMENT ONLY - NO WALK IN CENTRE AT CUH
*COVID-19 VACCINE* IMPORTANT INFORMATION
VACCINES BY APPOINTMENT ONLY - NO WALK IN CENTRE AT CUH
11 January
We are currently prioritising the vaccine for health and social care staff.
We ask that you do not just turn up at the hospital's vaccine hub as we do not have a walk-in facility and you will not be able to get a vaccination at our centre.
Instead you should wait to be contacted by your GP or community clinic, who will be in touch when your it is your turn to get the vaccine.
All vaccination hubs are following government priority lists so you will be contacted in due course.
Trust news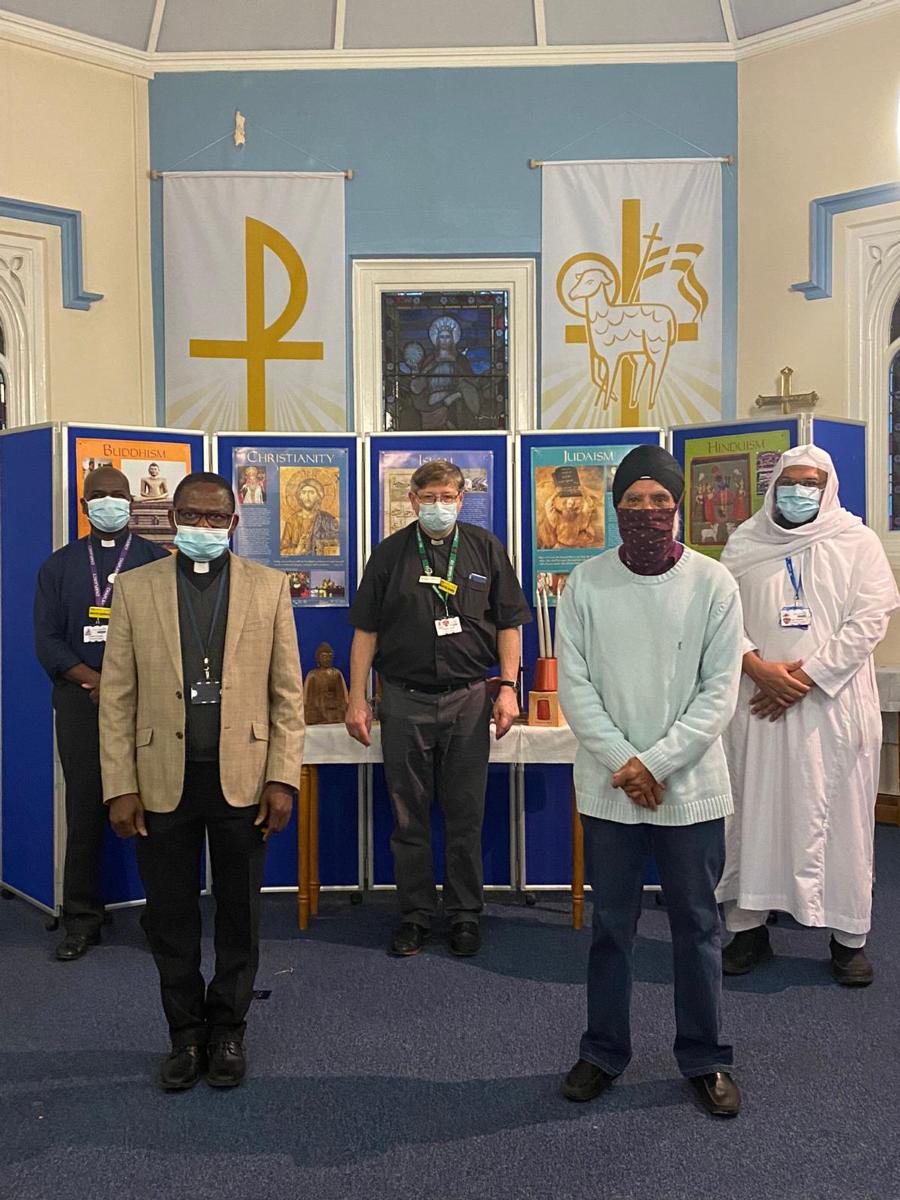 World Religion Day at CHS
Members of our multi-faith staff network gathered to celebrate World Religion Day, on the 17th January 2021, here at Croydon Health Services....
In the spotlight
In this powerful film, made for Black History Month, colleagues, Mo, Keisha and Shade share their experiences of race and highlight how resilience is often the key to success.
Our Current CQC Rating
Following the latest inspection the CQC the Trust remains at "requires improvement."
The CQC most recently inspected our medical care and community services in July 2018 and has given both overall ratings of "requires improvement". All our services were rated as "good" on caring and both medical care and community health services for adults were also judged "good" on being effective.
When combined with the previous inspection last year, the latest report also means seven out of the nine of the core services inspected at Croydon University Hospital are now rated as "good".
You can read CQC reports on the Trust here.